Web Design & Development Staging
Your business is your passion, and we want to help you attract the right customers and find long-term business success.
An illustration is a decoration, interpretation, or visual explanation of a text. Illustrations are designed for integration in print and digitally published media. Illustrations can be made with any type of art technique, but most often they are created using pen and ink, paint on paper, or digital media programs like Photoshop. Illustrations are perfect for all types of media including books, magazines, and other written works. Illustrations are a great way to make your text more visually appealing and help tell your story better.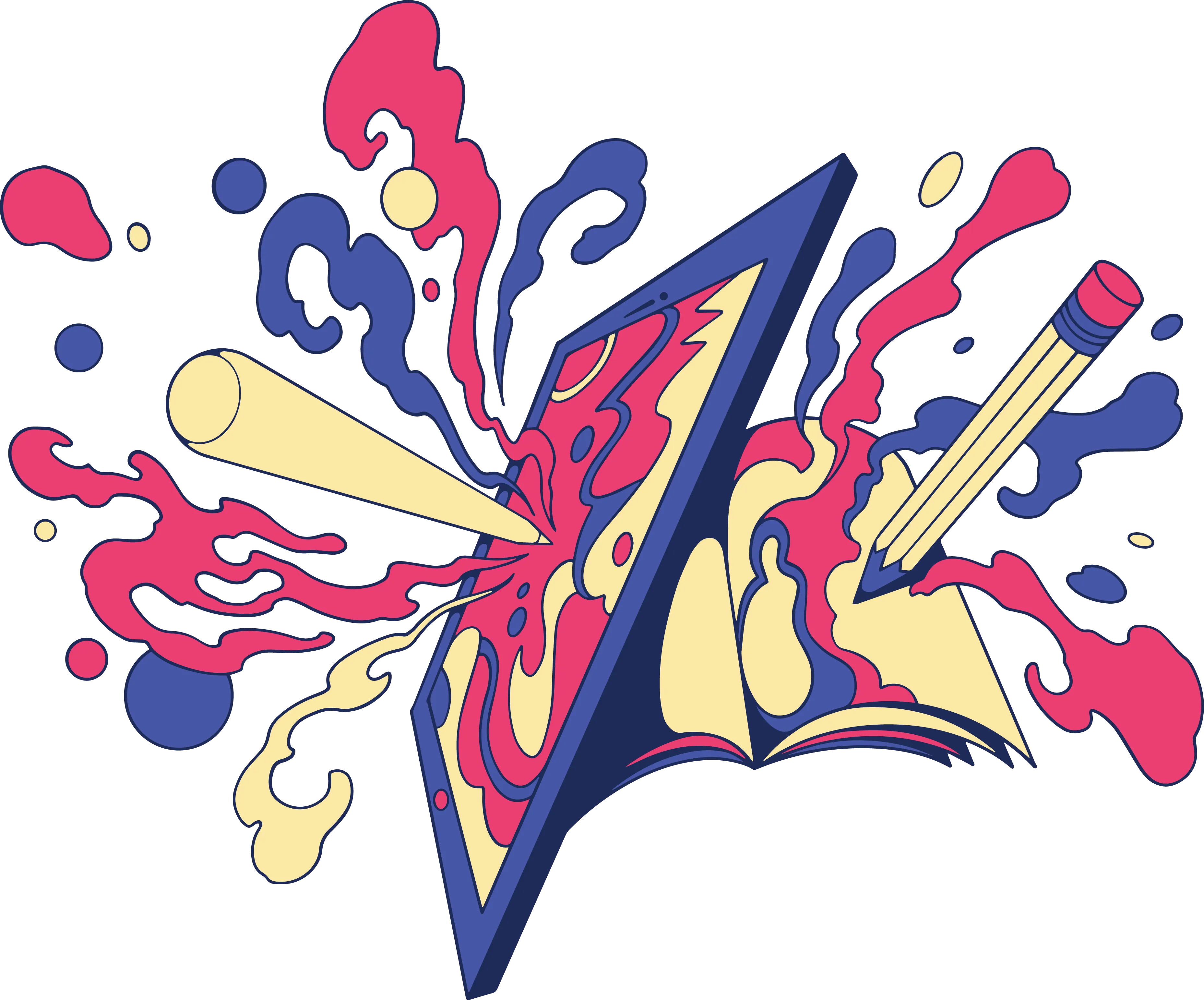 How Illustration Can Enhance Your Brand
We invent brands and run them beyond the initial stage of conception. We take pride in our ability to bring brands to market in unique and exciting ways, whether that is through rich stories, unique packaging, or even intricate spaces and amazing digital experiences. We work with all kinds of clients ranging from national brands to limited production high-end boutiques. Here's a short list of our areas of expertise that have proven to propel our clients to stand out from the rest.
We believe in creating branding with strategy and intention behind it, which is why we offer a holistic branding package that will truly set you up for success.
This hour-long Kickoff Meeting is a great way for us to all get on the same page regarding your illustration needs so we can create one cohesive design package without any unexpected surprises later on.
With three initial concepts for review, this phase involves a collection of design elements that provide initial images, concepts, colors, and styles highlighting the desired "look and feel" of the illustration, allowing us to make sure we understand exactly what you need before we start creating the illustrations.
In this phase, we create three different compositions and then implement your feedback to ensure all key elements of the illustration are represented in the final image.
In this phase, we evolve the thumbnails and tighten them into a beautifully designed illustration, allowing us to create an accurate representation of what you're looking for before we move on to finalize color and rendering. 
In this phase, we gather your valuable feedback and make any revisions necessary to achieve a refined version of the illustration.
In this phase, feedback will be finalized and implemented into the final illustration so we can get your final approval and prepare to incorporate it into the collateral.
7. Collateral Integration
In this phase, we'll integrate your thoughts into an already completed piece of collateral and make sure the files are print-worthy versions.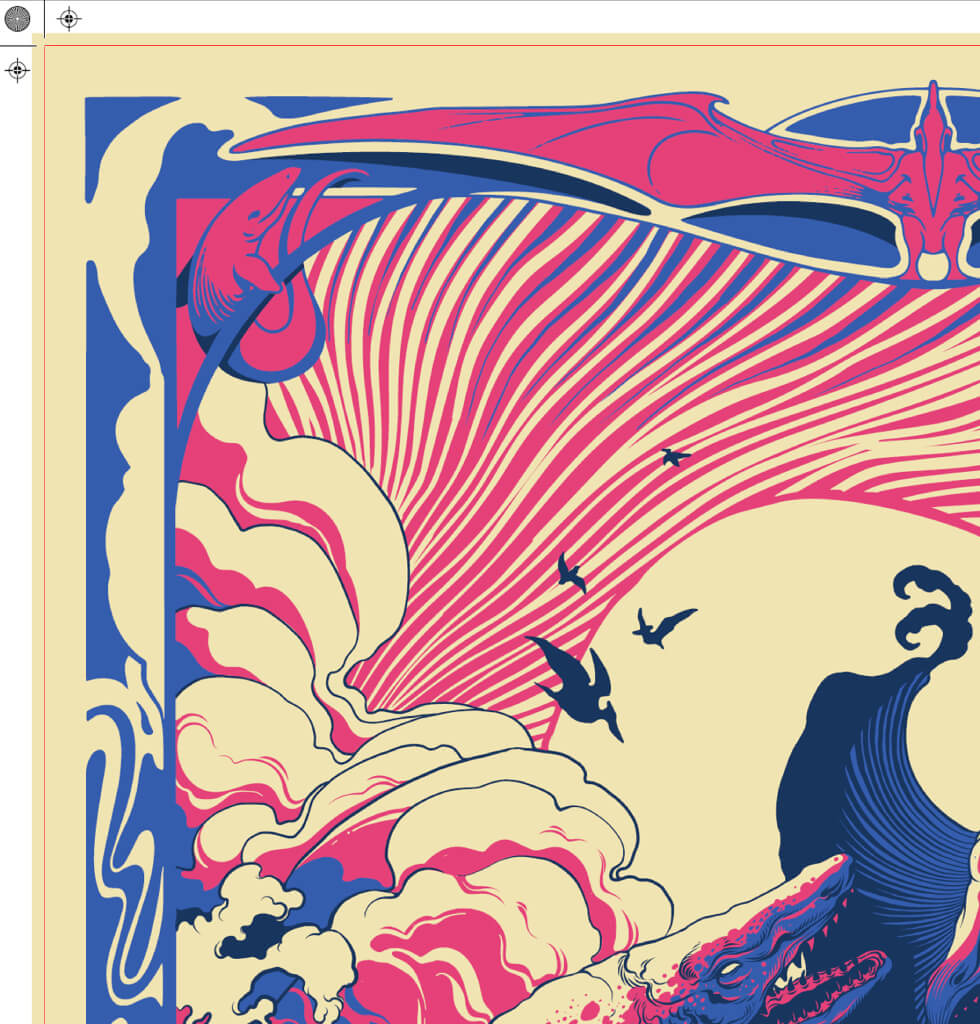 Following approval of the collateral design, in this phase we will prepare the design files for press, including implementation of printers marks and adjusting bleeds and packaging of fonts and images.
9. High Fives All Around!
We did it! Now is the time where we get to kick back, relax, and celebrate all of our hard work. We will continue cheering you on as your brand continues to excel! 
We may be biased, but we've worked with some pretty great clients. From branding to full scale digital marketing campaigns, our work is dyno-mite!
We'd love to chat about your website, brand or content needs. Request a proposal today.