Your products are amazing, and they should look amazing on the shelf. Let us create packaging for that's as irresistible as the goods you provide!
What is Print + Packaging?
One of the more overlooked steps to getting a product to stand out in a crowded marketplace is adding additional value to the customer. Not only do we at Dyno Creative want to make your brand looks as compelling as can be on product packaging, but we want your brand story to shine through in the kind of packaging used. We utilize a holistic approach to ensure your brand's story shines through at all times.
How print + Packaging affects your brand identity
Even more important than the product or service you sell is the purpose behind why your brand exists. We will create carefully considered packaging solutions that push your story to the forefront and connects with your target audience.
We believe in creating branding with strategy and intention behind it, which is why we offer a holistic branding package that will truly set you up for success.
The Kickoff Meeting is where we discus the current design ideas you may have prior to the start of design and production. We will outline the content strategy with you to ensure that we have a clear understanding of the content that needs to be included in the design.
2. Research + Design Concepts
Our brand discovery sessions are all about insights, strategy, and goals. We will work with you to create mood-boards that help all parties get on the same page visually  and forge a clear path forward. These mood-boards act as our guiding light for the aesthetics of our soon-to-come designs.
Developing a cohesive brand messaging strategy acts as the foundation for your brand overall. This includes identifying your brand purpose, core values, brand pillars, brand archetype, brand persona and target market, brand positioning, and more. Each of these components creates the narrative for your brand and is essential to move on to the visual design process.
4. Packaging + Illustration Design
Once your brand strategy is solidified, we can begin the visual design process. We assemble and review mood boards depicting visual inspiration for your logo design, color palette, typography, and more. By the end of this stage, we review the different design rounds and come to a final decision on your visual brand marks.
A Brand Guide is created to establish the basic rules for your brand as a whole. This guide is critical to ensuring that the identity system is treated consistently by all individuals who create any branded materials for you. The Brand Guide includes your brand story, lens, word bank, core values, target markets, brand positioning, brand voice, typography logos, and primary and secondary marks in black and white and color. Output files will be delivered in EPS, JPEG, PNG, and PDF formats.
In order to ensure that our hard work does not come crashing down around us, we apply the brand and establish rules during this phase. Using the newly established Brand Guide, we will implement your branding into any and all facets of the business: website, packaging, collateral, marketing materials, etc.
We may be biased, but we've worked with some pretty great clients. From branding to full scale digital marketing campaigns, our work is dyno-mite!
Hear what our Past Clients have to Say
We may be biased, but we've worked with some pretty great clients. From branding to full scale digital marketing campaigns, our work is dyno-mite!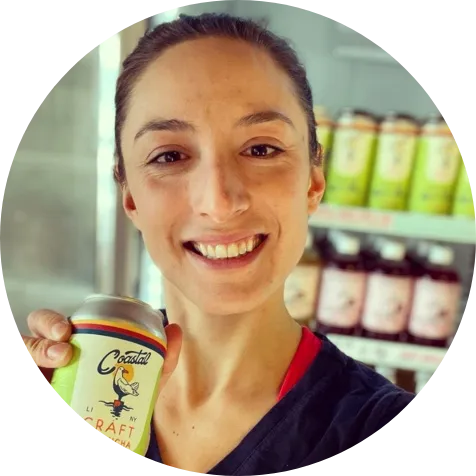 "Dyno Creative completely nailed manifesting my vision and passion. This new look and feel just feels SO right. Thanks for making the happy tears happen!"
Founder of Coastal Craft Kombucha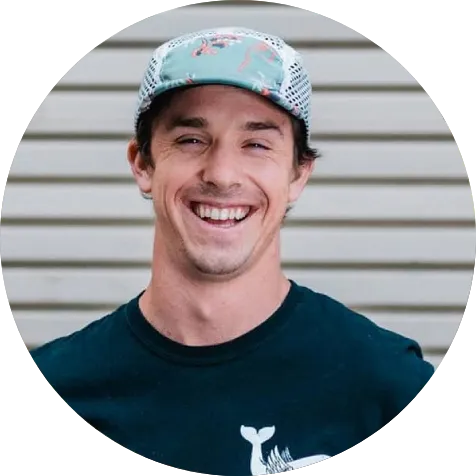 "Dyno Creative has taken our brand to the next level. Helping us discover our vision for our brand. Their passion and dedication reflects our own. Whalebird Kombucha is proud to be part of the Dyno tribe."
Owner of Whalebird Kombucha
We would be delighted to work with you to satisfy the branding and marketing needs of your business.
Branding Resources from Our Dyno Crater
A blog dedicated to showcasing awesome work created by awesome people, epic dinosaur puns (duh!), fairly sound business and branding advice, and insightful musings about all-things-creative.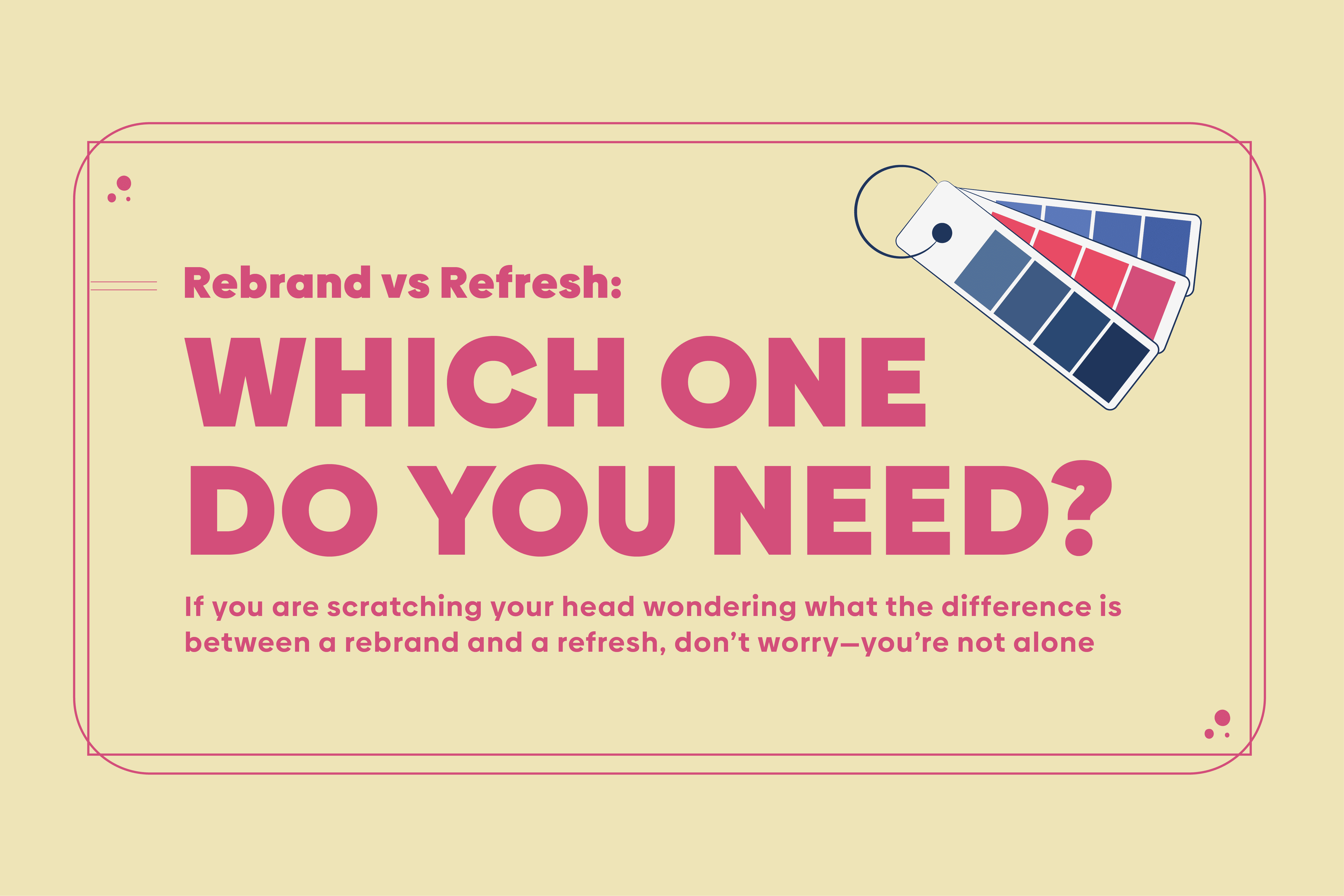 Dyno Creative breaks down the difference between a rebrand and a refresh. If your brand is feeling stagnant, a rebrand or refresh can boost your efficiency.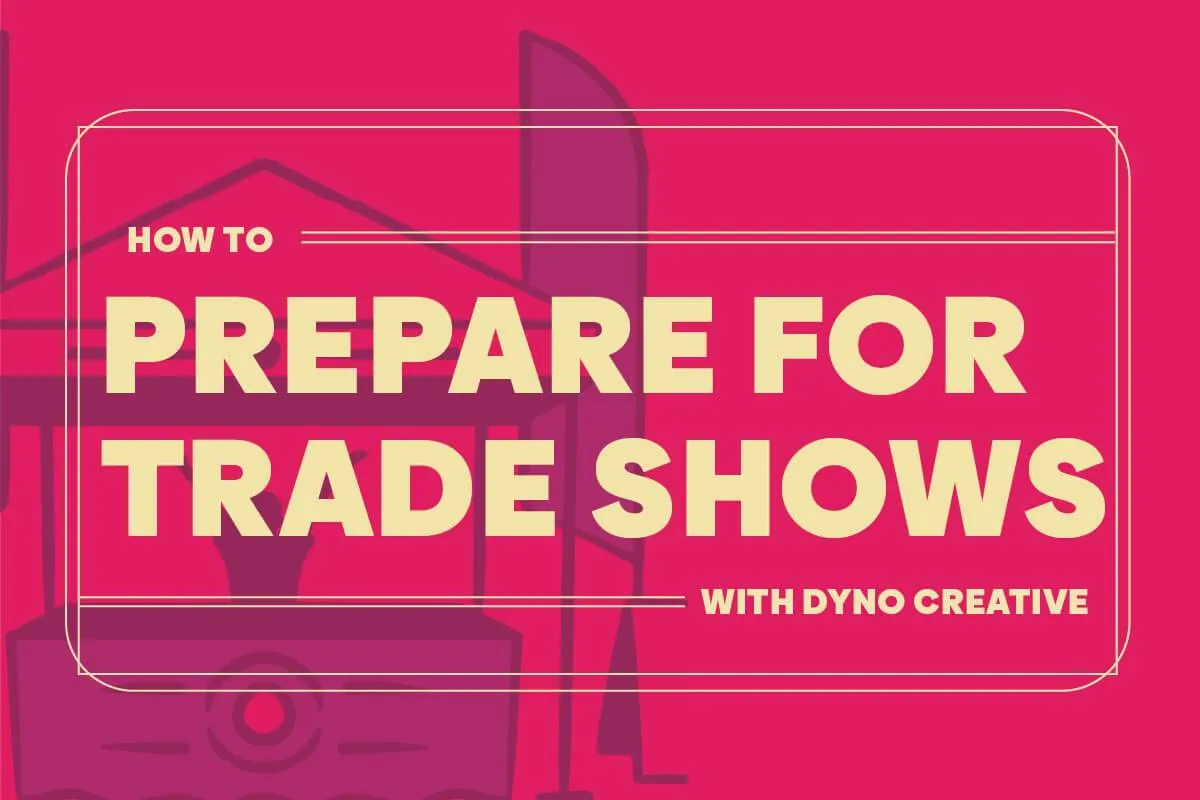 Dyno Creative helps businesses gain exposure at trade shows through high-quality branded graphic materials.