Communicate your values and mission with compelling messaging.
Messaging is all about how you interact with your audience. It is the strategic development and communication of messages that convey's a brand's identity, core values, positioning, and value proposition. This can include, but is not limited to brand purpose, unique selling proposition, core values, target audience, brand voice, positioning statement, messaging framework, and more.
How Messaging Can Enhance Your Brand
Effective messaging is a powerful tool that shapes how a brand is perceived by its target audience. It can also enhance a brand by providing consistent messaging that is in line with its values, differentiating it from other competitors.
We believe everything a brand does (and says) should add value to its target audience, which is why we write compelling messaging that is authentic to every brand we partner with.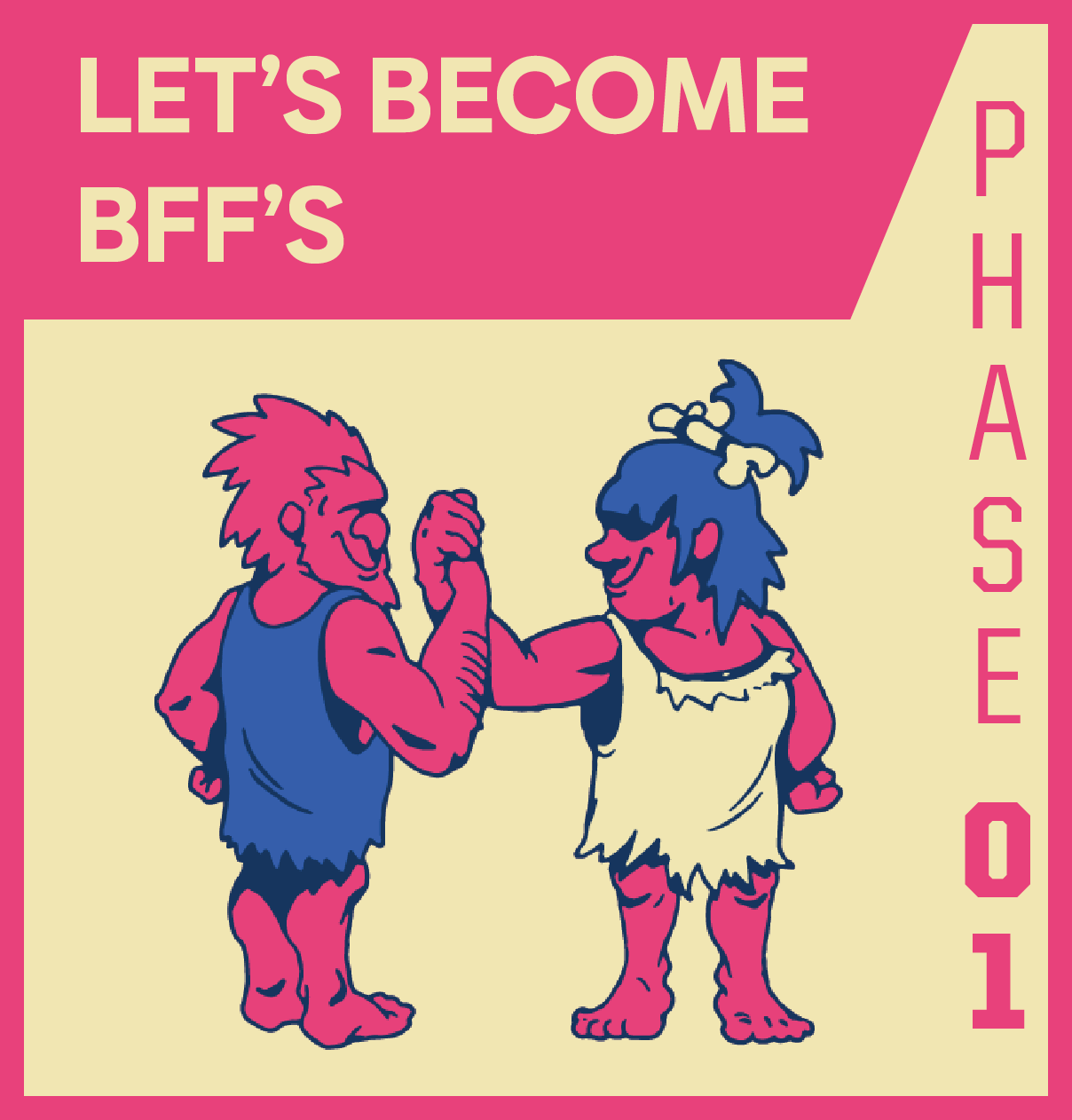 This hour-long Kickoff Meeting is a great way for us to all get to know each other and get on the same page regarding your messaging needs so we can create valuable content for your brand.
Our team will work with you to research relevant and trending topics within your industry to ensure we create engaging content that caters to your audience's interests and needs.
3. Content Creation + Proofreading
Our experienced writers will create well-researched and informative content based on your specific needs. We will thoroughly proofread and edit each piece of content , ensure grammatical accuracy, and maintain a consistent tone that aligns with your brand voice.
4. Search Engine Optimization (SEO)
Each piece of content we create will be optimized for search engines by incorporating relevant keywords, headers, and meta tags. Doing so will make your website more visible for potential customers.
We may be biased, but we've worked with some pretty great partners. From branding to full scale digital marketing campaigns, our work is dyno-mite!
We'd love to chat about your website, brand or content needs. Request a proposal today.